Corian Solid Surface is a popular choice for architects, designers, and homeowners who value sustainability, functionality, and aesthetics.
Home | Corian Solid Surface
Durable and long-lasting

Non-porous and hygienic

Easy to clean and maintain

Available in a wide range of colors and patterns

Can be easily shaped and moulded to fit any design

Resistant to heat, scratches, and stains

Can be seamlessly integrated with other materials to create a cohesive design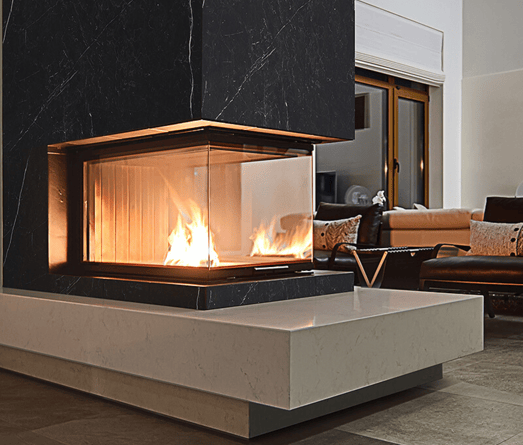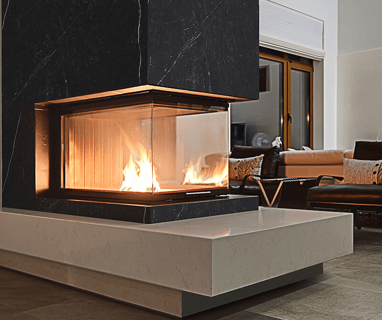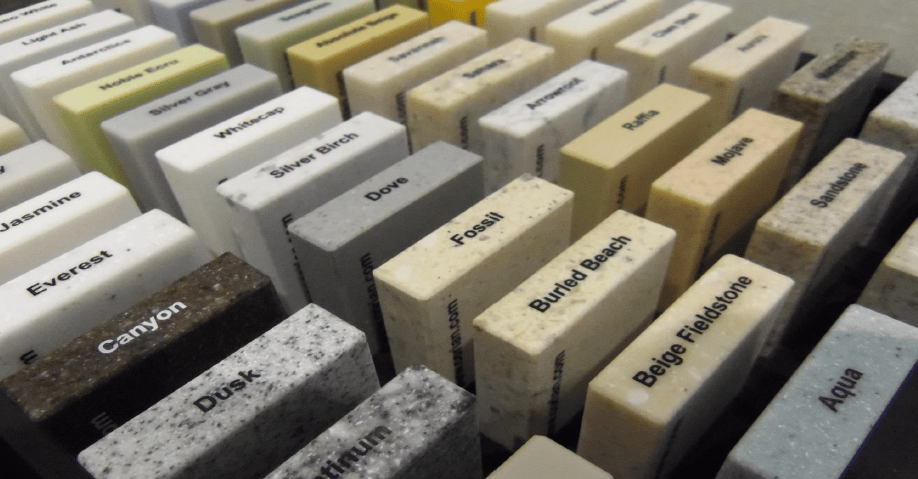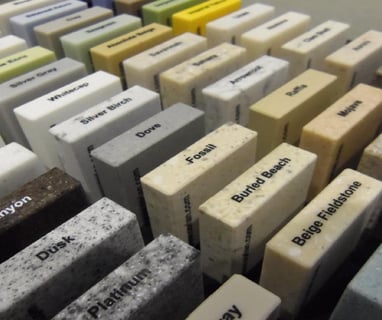 In India, CORIAN Solid Surface is available in 60+ colors and aesthetics. giving You complete freedom to choose the best style for your place.
Bring home a touch of spirituality and elegance with the exquisitely crafted Corian Mandir
Surgical Scrubs | Operation Theater Cladding | Nursing Stations Laboratory | Table Reception Desk
Aircraft Interior | Yatch Interior | Rail Interior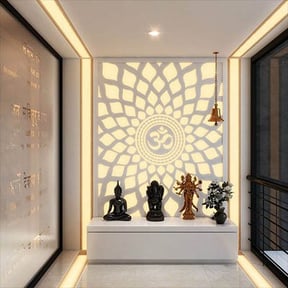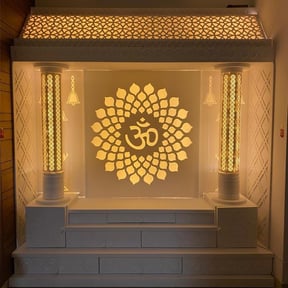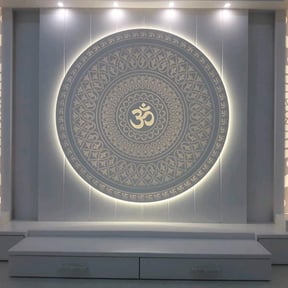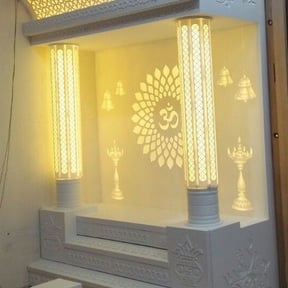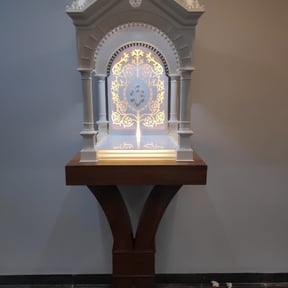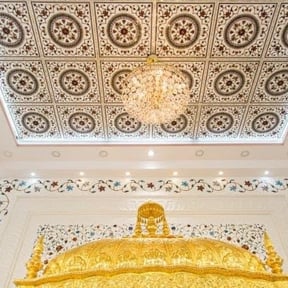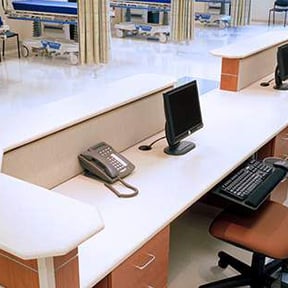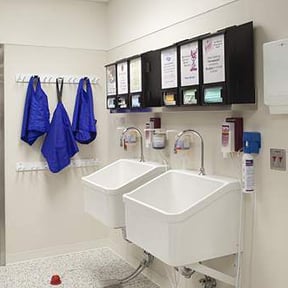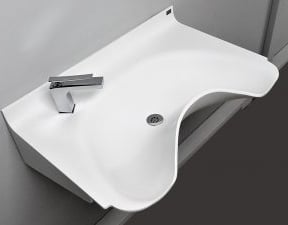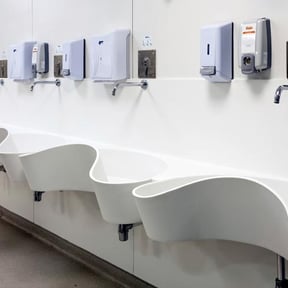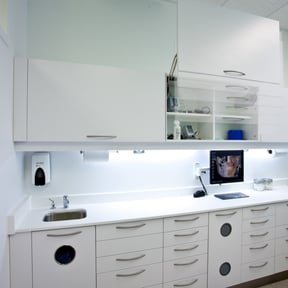 CORIAN COUNTERTOPS & VANITY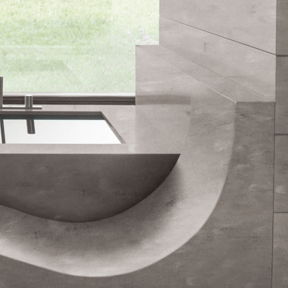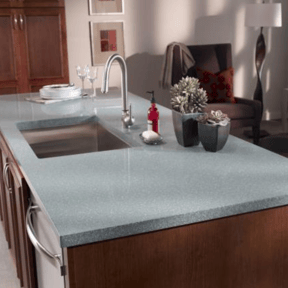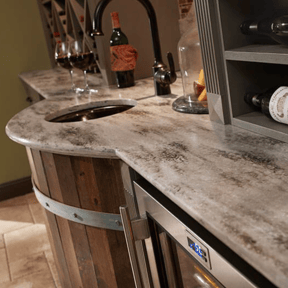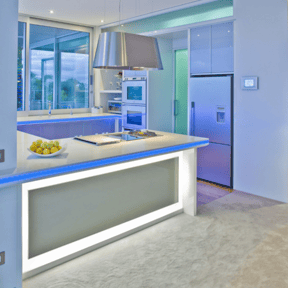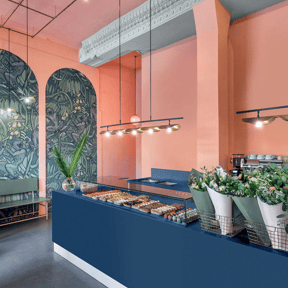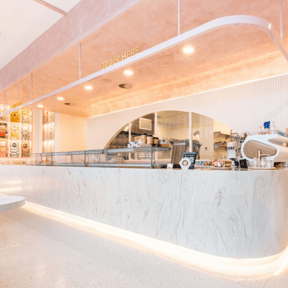 TRANSPORTATION APPLICATIONS