CORIAN SOLID SURFACE | DECORATIVE COATING | CONSTRUCTION CHEMICALS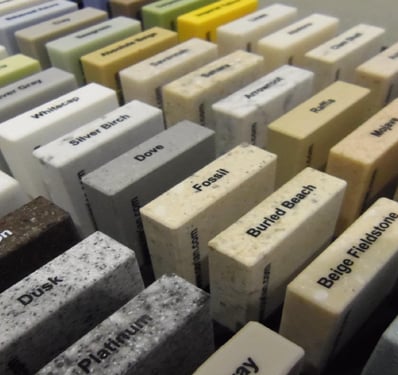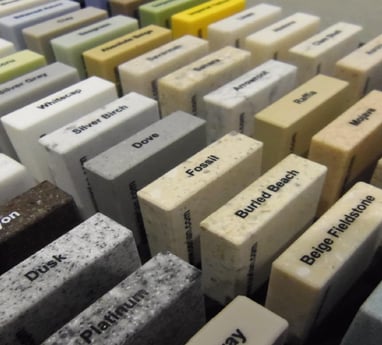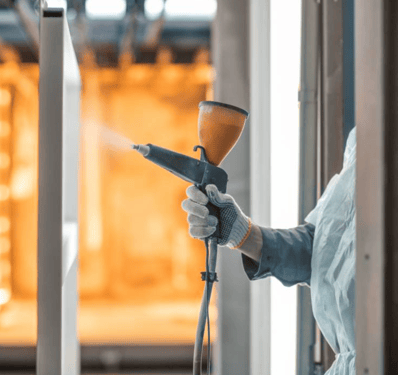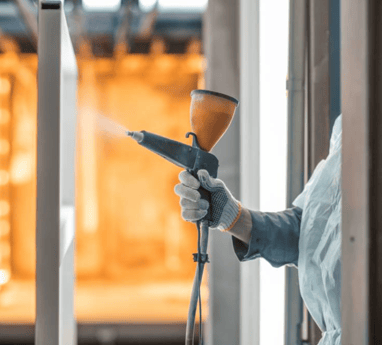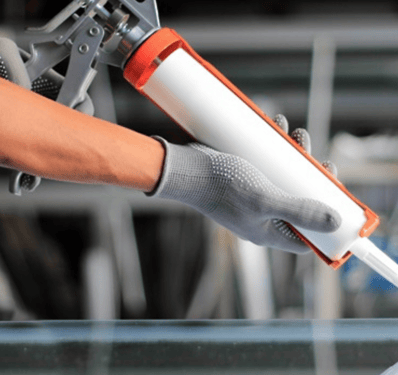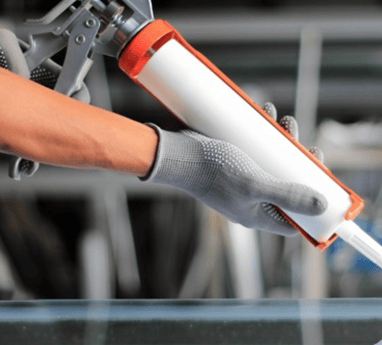 Whether you are building a new structure or renovating an existing one, our range of construction chemicals offer reliable and sustainable solutions for your construction needs.
Water-based, Polyurethane Decorative Coating that imparts protection to surfaces without compromising with the aesthetics.
Corian Solid Surface is a popular choice for architects, designers, and homeowners who value sustainability, functionality, and aesthetics.